In Our Hands Every Bottle is Precious.
Personalized Wine Storage
No wine collection is too big, or too small for our team to deliver seamless transportation, consolidation, inventory and invoice services to our clientele. Our designated flood-free wine storage facility is meticulously maintained and monitored 24/7. Multiple humidity & temperature controlled procedures continue to ease the minds of our clients' which allow more time to indulge in the fun stuff – buying more wine!
Mana Wine Storage News
Marla Priest
NJ Facility Offers Collectors and Hospitality Industry Superior Service, Technology and Superior Safeguards. Jersey City, NJ -- February 10, 2021. Mana Wine has enjoyed significant growth over the course of the past several years and [...]
Simon
Jersey City, NJ July 9, 2019 -- Mana Wine Storage announced today that it will partner with San Francisco-based online retailer Vinfolio to give east coast-based Mana Wine customers unprecedented access to Vinfolio's online wine [...]
Simon
Want to Keep Your Wine Collection Safe? Store It in a Bomb Shelter By Paul Sullivan James D. Wallick has thousands of bottles of wine spread over several locations. He keeps about 400 bottles in [...]
Industry News
Marla Priest
Mana Wine Storage deservedly found itself featured in the New York Times business section this past Saturday to highlight why our clients' chose to store their valuable private wine collections in our warehouse.   From white [...]
Marla Priest
California, Oregon and Washington State have dominated the US wine market but is it possible that states like Arizona and Texas will take the spotlight?  After reading this New York Times article by Elaine Glusac, [...]
Marla Priest
Author: Ray Pompilio of Wines and Vines  March 30, 2018 The East Coast wine scene has gained momentum in recent decades.  This year's Eastern Winery Exposition held March 6-8 in Lancaster, Pa. drew over 1,000 [...]
Cru Luv Wine's Founder, Jermaine Stone, was raised worlds away from wine country with plans to become a rapper. By age 19, he had already made appearances on XM Radio and BET. A temporary job at Zachys Wine Auctions quickly turned him into a lover of fine wine. In his nine years there, he became an auctioneer and member of Zachys senior leadership before becoming one of the founding directors of Wally's Wine Auctions in 2013 in partnership with Los Angeles' top wine merchant.
Wine Storage for Every Need
At Mana Wine Storage, we have a diverse team with over 50 years of combined wine and storage experience. We come as top NYC sommeliers, warehouse managers, logistical experts and lastly, as wine lovers! Our dedicated team takes pride in daily responsibilities that guarantee a safe home for hundreds of collections.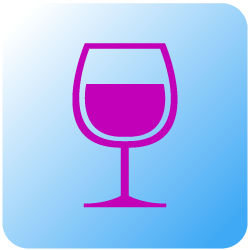 Let us worry about the logistics so you can focus on your customers! Our close proximity to NYC is appealing for restaurants with smaller, or no cellar space, bulk purchases, holding place for newly released vintages not suitable for current wine list and as a temporary home for wines during cellar construction, renovations, or build-outs.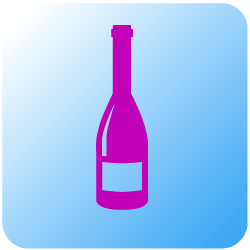 Retailers enjoy multiple benefits from storing wine at our facility. Based on the level of activity, we'd like to discuss what storage option best suits the needs of your business and its customers. If a customer so wishes, we have the ability to pick-up directly from the store and inventory the wine. We also offer a generous finder's fee.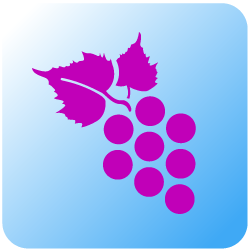 Would your winery like easy access to NYC? Store wine at our facility and streamline deliveries to your customers. Our vibration-free facility is virtually monitored 24/7 by an on-site security team and located only minutes outside of the Holland Tunnel.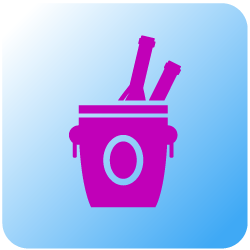 Members of our highly skilled team have roots in the New York City restaurant industry ranging from back waiters, servers, chefs and sommeliers. We understand the demand for seamless wine storage operations within the confines of a budget.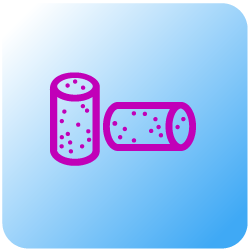 We work closely with clients that represent multiple and national brands to ensure the timely arrival of wine for special trade and press events. Let us handle the logistics so you can properly entertain your clients!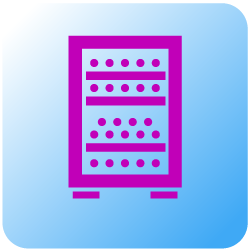 We work closely with clients that represent multiple and national brands to ensure the timely arrival of wine for special trade and press events. Let us handle the logistics so you can properly entertain your clients!
Whether you are a wine collector, vintner, restaurateur, a casual wine drinker, or new to the world of wine, we host a range of enlightening experiences geared toward the wine-drinking community. Learn about the world of wine and start new conversations around world-class art exhibitions at the same time. Regularly scheduled tastings and workshops are led by visiting sommeliers, winemakers, viticulturists, authors, stemware experts, and more. Our goal is to welcome you to a stunning setting for the discovery, enjoyment, and sharing of great wines.
We want to hear from you!
Tell us about your wine collection.