GLOBAL TEAM. WORLD CLASS RESULTS.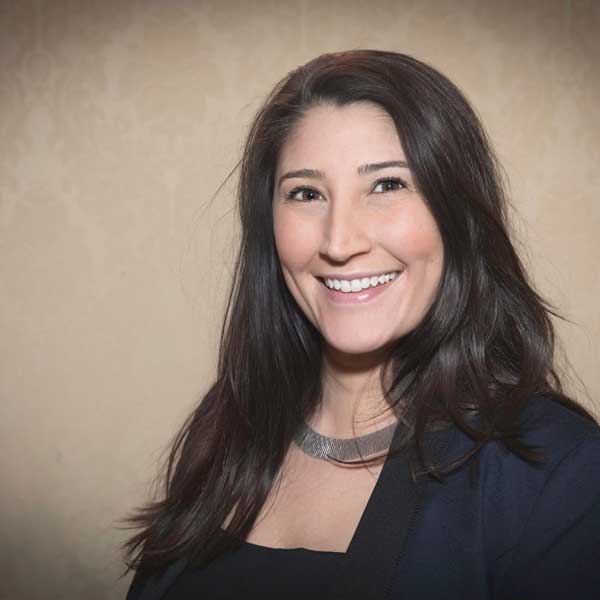 MARLA PRIEST
DIRECTOR
Is a multi-faceted wine professional with over 10 years of industry experience. She moved to New York City in 2002, where she was exposed to the highest quality of food and wine education under the direction of Mario Batali.   
After three years, she went on to explore marketing and sales opportunities at various companies like, Braintree Pharmaceuticals and The New York Times.  Early on, it was clear that her heart remained with food and wine and determined to get back into the industry; this time as a Sommelier and Wine Educator.
Quickly taken back by the Batali family, she devoted her time to  complete a rigorous 24-month program through American Sommelier Association. After passing with distinction, she was promoted to head sommelier at 3-star Michelin restaurant, Babbo.  After one year, she was again promoted.  This time to develop the wine list for Batali's new restaurant, Osteria Mozza, in Marina Bay Sands, Singapore.
After returning to the states, she changed gears to focus on wine education, PR and marketing for prestigious vineyards in Bordeaux, France.  Education was a daily part of her routine while she traveled the country to educate consumers and trade about the beautiful wines of Margaux and Saint-Julien.
She joined our team in 2015, where she is able to execute her wine education, PR and marketing experience, as well as, highlight her people skills to continue growing our wine storage business.
She holds advanced wine certificates from Wine & Spirits Education Trust, American Sommelier Association and French Wine Scholar.  She is also a member of the International Business and Wine Society.  
Bucket List Wine Destination: Northern Rhone, France
Favorite Food & Wine Pairing: Barbaresco "Gaiun Martinenga," Marchesi di Gresy, Piemonte, Italy with porcini filled raviolis.
DIMITRI LEMAY
WAREHOUSE MANAGER
After graduating from Indiana University with a Master of Music Performance, Dimitri worked as an educational instructor for almost a decade. In conjunction with teaching, his love for the sultry sounds of a saxophone, drew him to many outlets including performance, musical sales and consulting in the Chicago area.
Never giving up his musical passion, he did decide to jump at an opportunity to help friend and multi-business owner, Moishe Mana, grow his moving and storage empire.  While working mainly with Mana Fine Arts, he was promoted often in his 20 year tenure and relocated to cities like New York, LA, Chicago and now, New Jersey.  
Along the way, perhaps inspired by his icons, Miles Davis and John Coltrane, coupled with his fondness of reading, he acquired a deep appreciation for wine.
Joining Jersey City Wine Storage, formerly known as Mana Wine, in 2014, he manages all cellar inquiries, inventory management, as well as, client relations.  With superior leadership skills, he plays a vital role in overseeing all operational and logistical duties and responsibilities.  
Bucket List Wine Destination: Piedmonte, Italy (during white truffle season)
Favorite Food & Wine Pairing: Black Spaghetti, Fennel, Jalapeños and Bottarga paired with Egon Müller, Scharzhofberger Riesling Spätlese
JOSE DUARTE
ASSISTANT WAREHOUSE MANAGER
After living out his first 13 years in Buenos Aires, Argentina, his family relocated to the outskirts of New York City to begin a new journey.   Jose, a friendly, passionate and hardworking individual, adjusted to his new surroundings and quickly excelled.  He is a devoted Real Madrid fan and all around sports enthusiast.
Also joining our team in 2014, he comes to us with cellar experience.  For 3 years, he worked for an extremely high-volume wine storage company with a client base just under 600.  His professionalism and dedication to provide excellent customer service, led him to become our face-to-face contact during daily pick-ups and deliveries in the tri-state area.  When he's not out on the road, he assists Dimitri in managing inventory and multiple cellar functions.
Bucket List Wine Destination: Alsace, France (before the possibility of changing rulers)
Favorite Food & Wine Pairing: Homemade lasagna and just about every wine!
We want to hear from you!
Tell us about your wine collection.